KNOW YOU MAKE A DIFFERENCE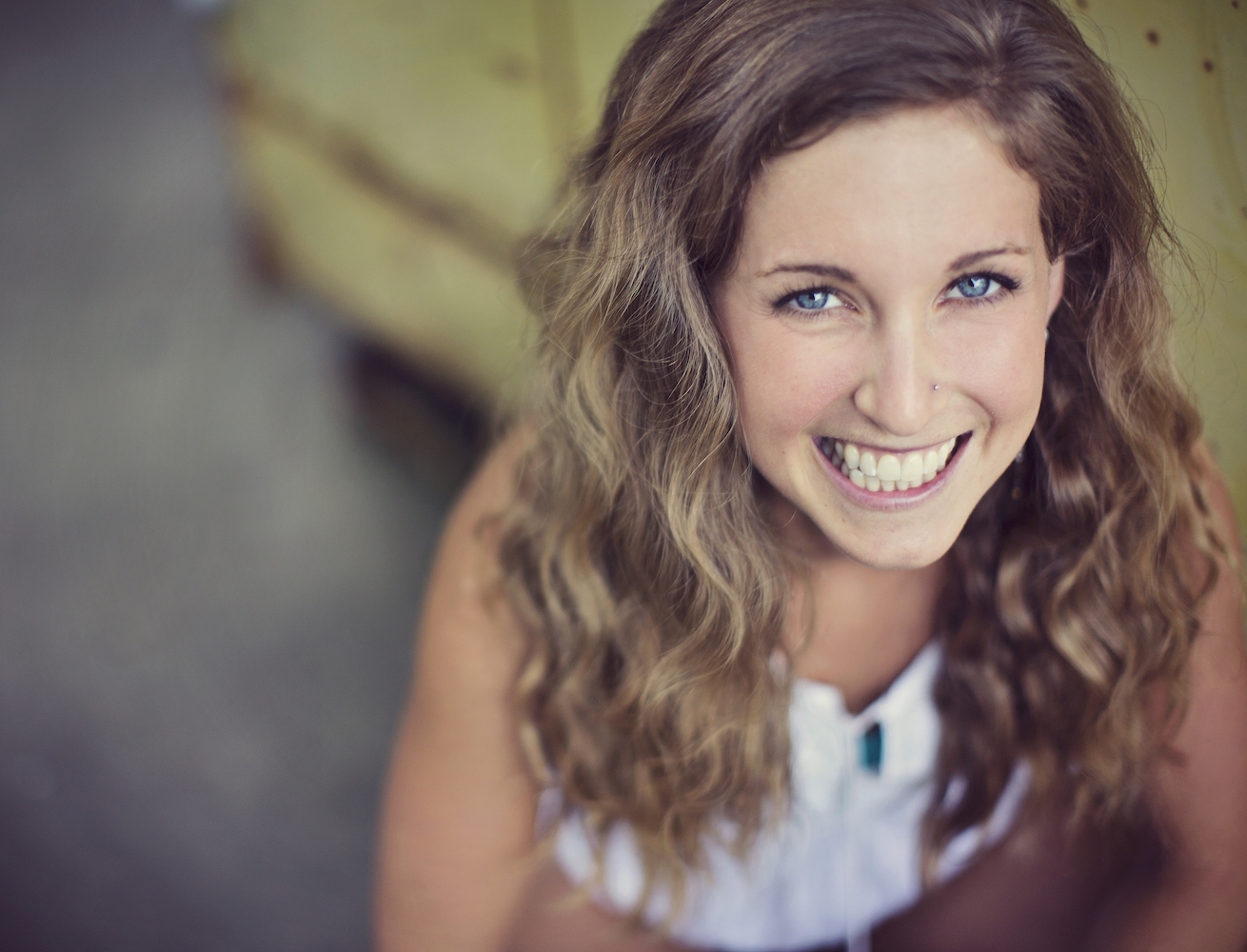 Hey now, I'm Danielle.
I Am a coach, Facilitator, and Trainer Working with organizations and changemakers to do more good.
DEEPEN YOUR IMPACT BY ALIGNING WITH WHO YOU ARE
Get What You Need to Make the Difference YOU Want to Make
Get community…
Resources + SUPPORT
Get impact…
FacilitatION + Training
Get congruency…
One-on-One Coaching
MAKING A DIFFERENCE STARTS WITH WHO YOU ARE
I've always felt called to save the world…
But oh, how I ran from that calling again and again.
Until I made a decision…
With over 10 years of experience in change-leadership serving hundreds of students, clients, and organizations doing social good, I've learned that making a true difference starts with who you are.